Check for Leaks by Richard Castle
This is a companion site for the book Check for Leaks by Richard Castle with an emphasis on the visual. It is dedicated to those who worked in and with the Atmospheric Diving Group (ADG) of the Royal Naval Physiological Laboratory (RNPL) at Gosport, Hampshire from 1978 to 1986.
Purchase Book
BACKGROUND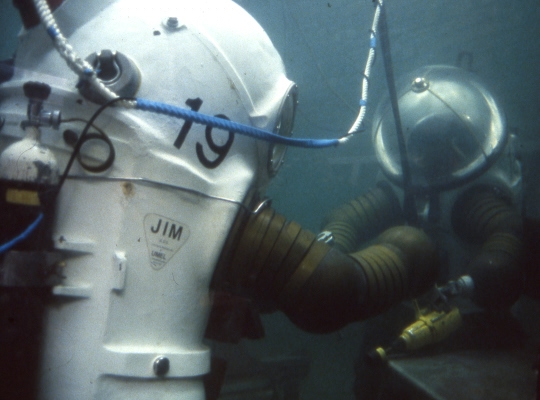 JIMs 18 and 19
A brief summary of how and why the JIM suit came to be an area of interest to RNPL
TRIALS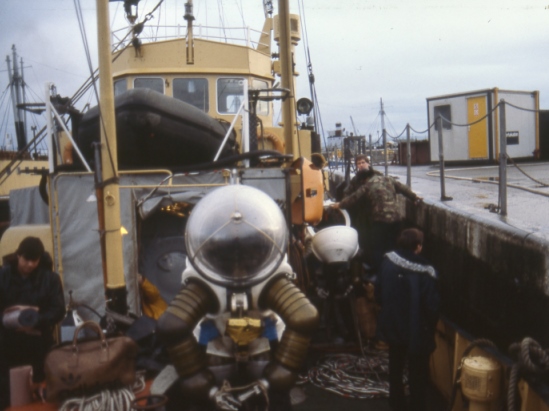 Getting Prepared
Some of the less than exotic locations in the UK where our trials and training exercises took place
GALLERY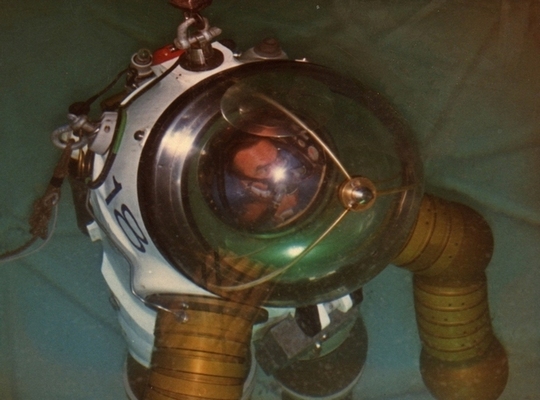 A Visual Memoir
A potted history of the ADG via images of people, places and things. Who's that in the JIM suit? well, read on ...